Stone Mason Supply has proudly provided slab, stone and boulders to the building and construction community for more than 15 years in Fort Worth, Texas. With a large, accessible stone yard of irregular shaped stones, chopped, cut stones, flagstones and boulders, Stone Mason Supply provides a wide variety of selections and options from which to choose. Call us for the latest prices and delivery options. MORE ABOUT US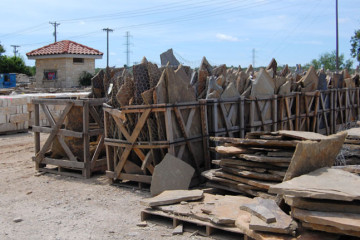 Flagstone Flagstones are frequently used for paving walking paths, walls, patios and other outdoor landscaping areas. Flagstone pavers come in a variety of colors and textures as well as thicknesses. Flagstone comes in both patio and …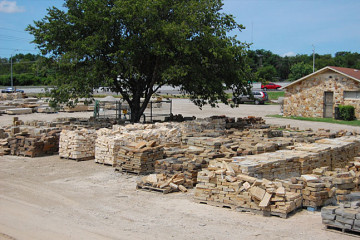 Builders Stone Builders stone normally extends to irregular-shaped stones integrated together to a puzzle pattern or veneer for building or wall construction. In addition, they can be flat stacked on top of each other as well. Normally, …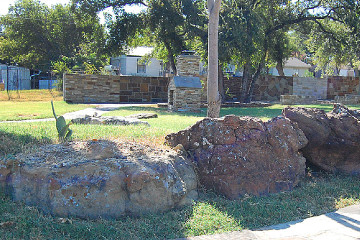 Monumental Stone, Diving Rock & Slabs Building and construction companies build with large slab stones, cut or natural, for solution including water features in pools, spillways, landscaping/walkways, large steps, tables, monument …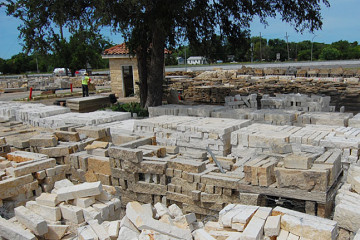 Chopped Stone or Cut/Sawn Stone Chopped or cut/sawn stone provides endless possibilities including veneer, stacked or for stone edging in landscaping projects. Chopped stone also is a great source for building outdoor living structures …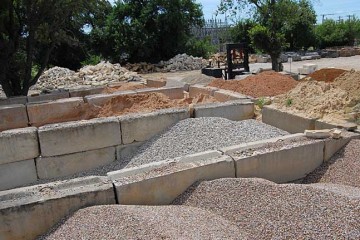 Gravel, Sand and Cement Stone Mason Supply has a ready sand, gravel and cement reserve with a full range of rock products including base material, fill products, washed aggregates of all sizes, including sand for use on landscaping …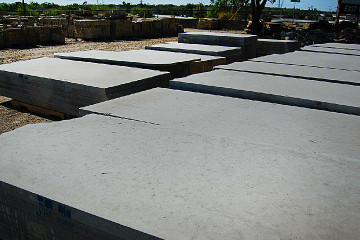 Lueders Slabs Lueders slabs provide is the perfect choice for your residential or commercial building project that includes a refined and elegant appearance through a grey and beige stone sawn top and bottom stone. Our lueder slab stone …
Looking for design, installation help? How about a FREE quote? CONTACT OUR SALES TEAM
Stone Mason Supply is conveniently located just outside downtown Fort Worth, Texas and offers cut, chopped, slab, flagstone, boulders and builders stone in pallets ready to deliver to your next residential or commercial outdoor living, construction or landscaping project.
Come and visit us, look around at our available stone and slab stock and talk with one of our professionals about matching the perfect selection to your designs.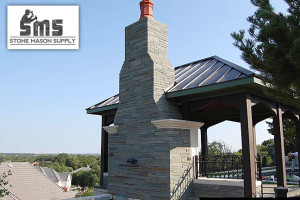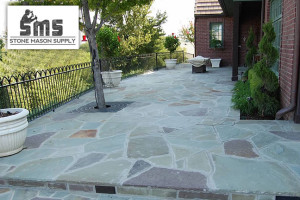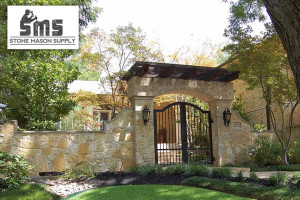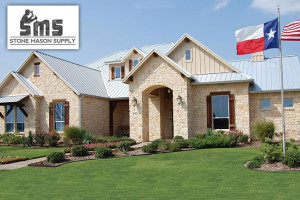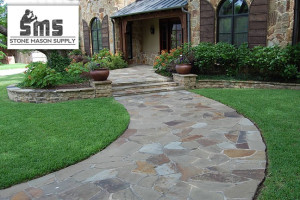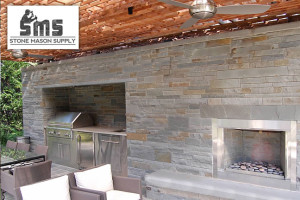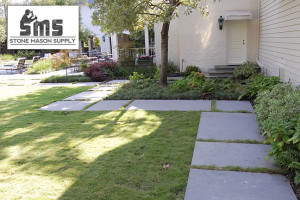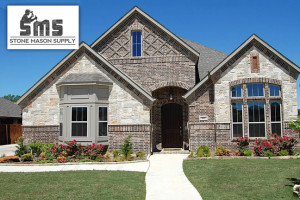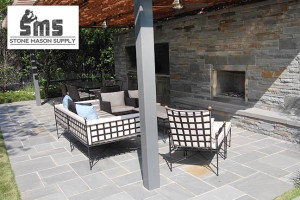 Can I get palletized slab or stone delivery?
---
Do you have gravel, small stone for back fill uses?
---
Can you provide pricing options for cut and chopped stone or builders stone?
---