Stone Mason Supply has proudly provided slab, stone and boulders to the building and construction community for more than 15 years in Fort Worth, Texas. With a large, accessible stone yard of irregular shaped stones, chopped, cut stones, flagstones and boulders, Stone Mason Supply provides a wide variety of selections and options from which to choose. Call us for the latest prices and delivery options.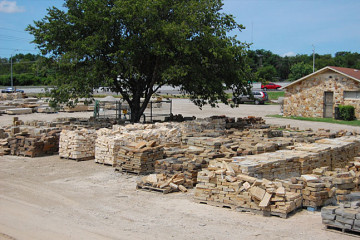 Builders Stone Builders stone normally extends to irregular-shaped stones integrated together to a puzzle pattern or veneer for building or wall construction. In addition, they can be flat stacked on top of each other as well. Normally, …
Looking for design, installation help? How about a FREE quote?
But i must explain to you how all this mistaken idea of denouncing pleasure and praising pain was born and I will give you a complete count.